Hydraulic jacks
The hydraulic jacks are available in standard and low profile heights. The pump piston and ram are chrome plated for added corrosive resistance increasing durability.
Hydraulic jacks precision machined and polished cylinders provide non-abrasive, leak-free, durable performance. Heavy-duty bases are electrically welded providing a stable platform.
Features
• Hydraulic system is protected from damage by internal by-pass mechanism.
• Chrome-plated piston and ram are corrosion resistant for use in any industrial environment.
• Industrial-duty construction permits use in extreme climates.
• Lifting, pushing, spreading, bending, pressing or straightening capabilities.
• Upright, horizontal or angled operating positions increase versatility.
• Pump handle included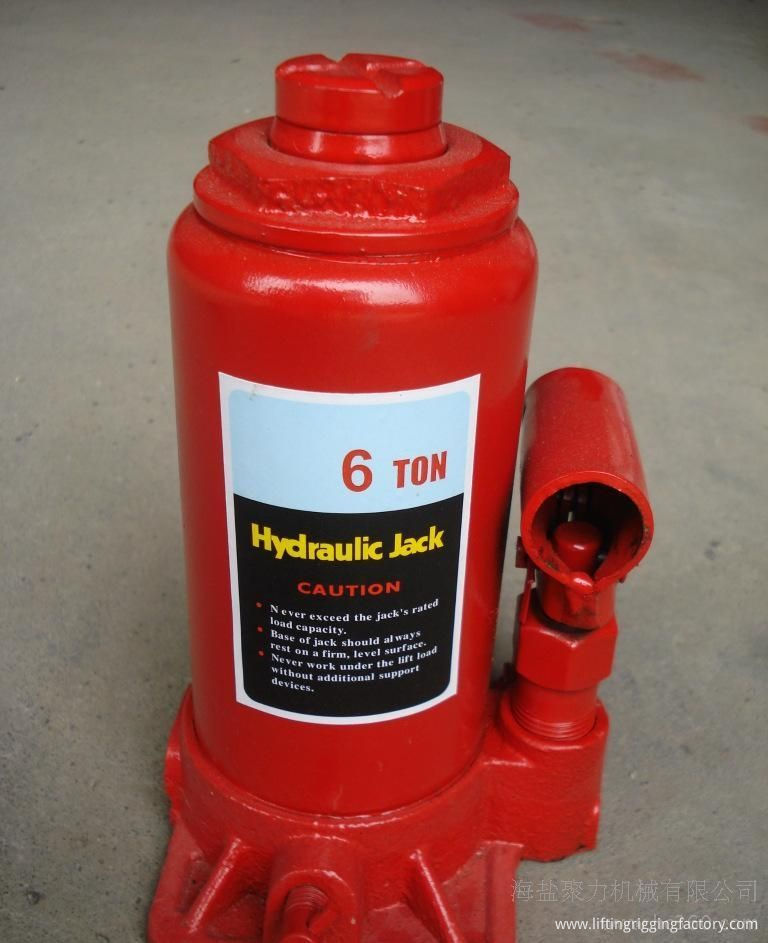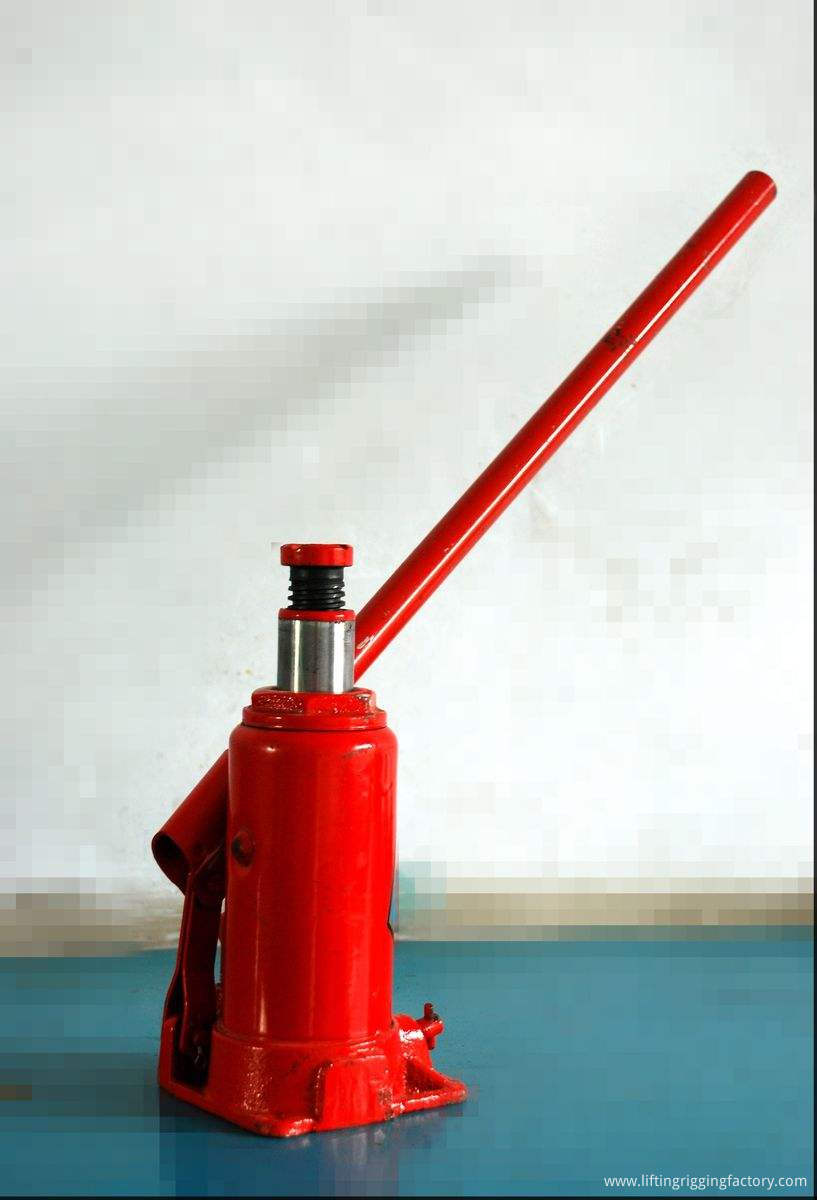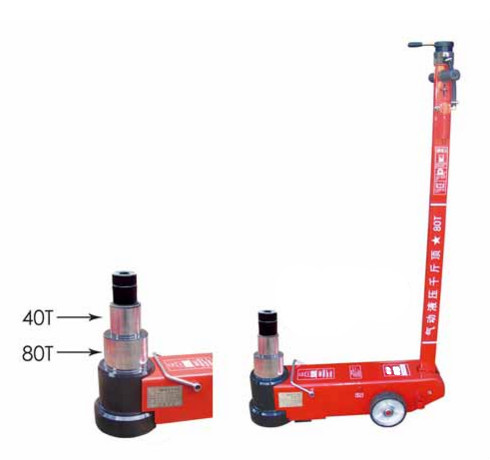 Related products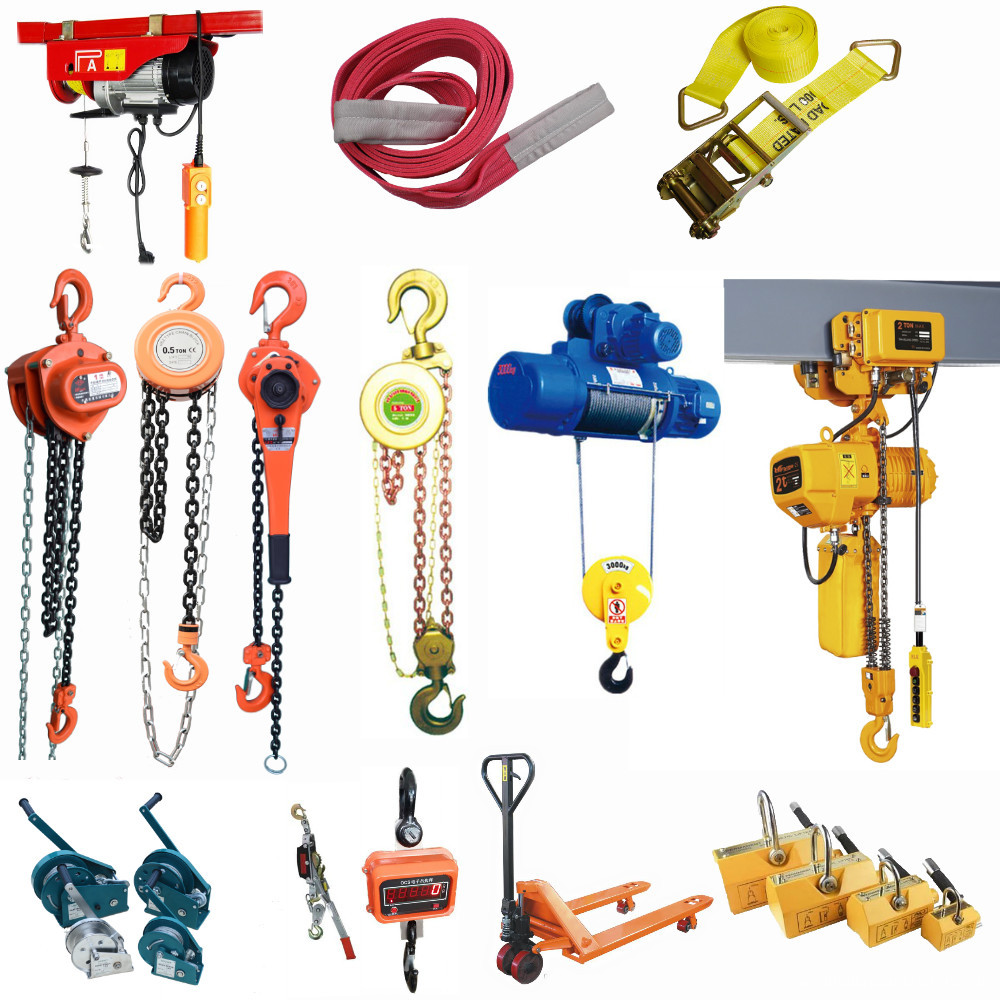 Contact us
Our Services
1.Client
We treasure and try to understand all the different needs of our clients and seek to forge a long term professional relationship with them. The satisfaction of each and every customer is our main goal and motivation in conducting our business.
2. People
We work as a team and treat each other with respect. Our solid, capable and knowledgeable team is valued as the greatest asset and an integral part of the business.
3. Product
Our products are of HIGH quality standards and always come with certificate of compliance by the manufacturers.
4. Performance
We aim to achieve high level of performance and satisfaction to both our client and people, which include delivering high quality services and treating people with integrity.
5. Free sample and OEM service
We can provide free samples to you and we also have OEM service, we can put your logo on the label and the information you need on the webbing too.